Challenge:

How do I document the many human-computer and human-human interactions that occur during a classroom session? How do I do this as non-invasively and cost effectively as possible?
Post In Progress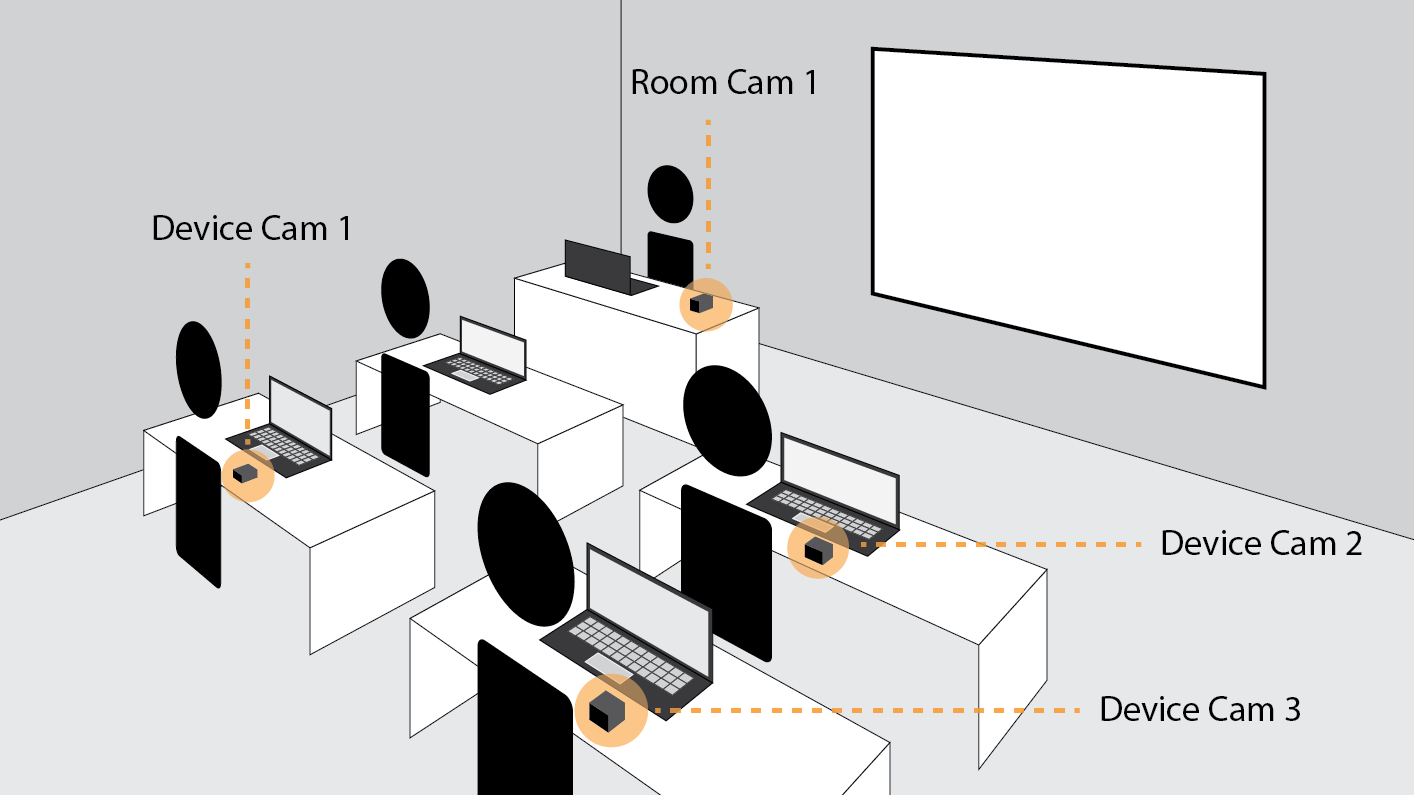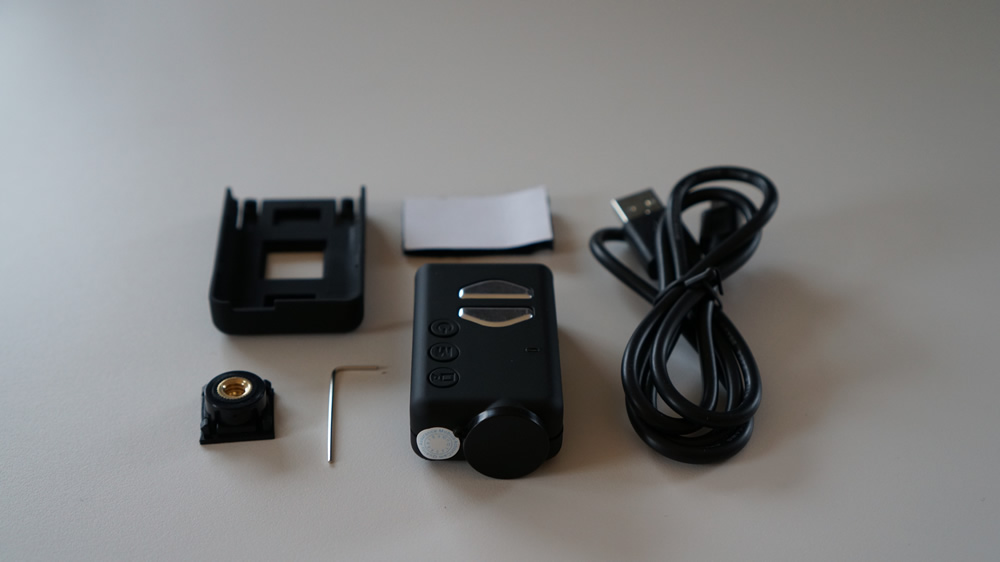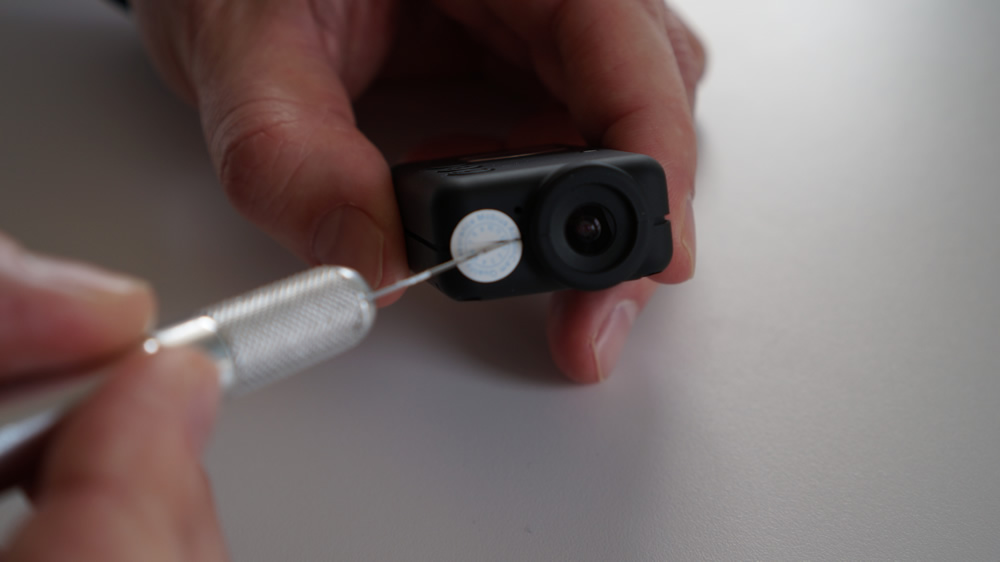 Cut the warranty sticker. Note, this voids the warranty.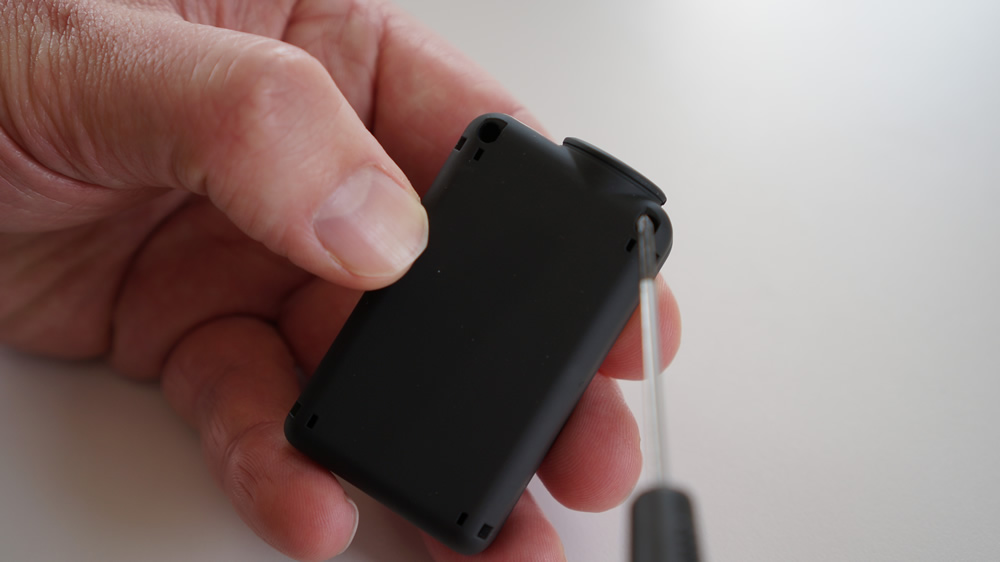 Remove screws separating the top and bottom of casing.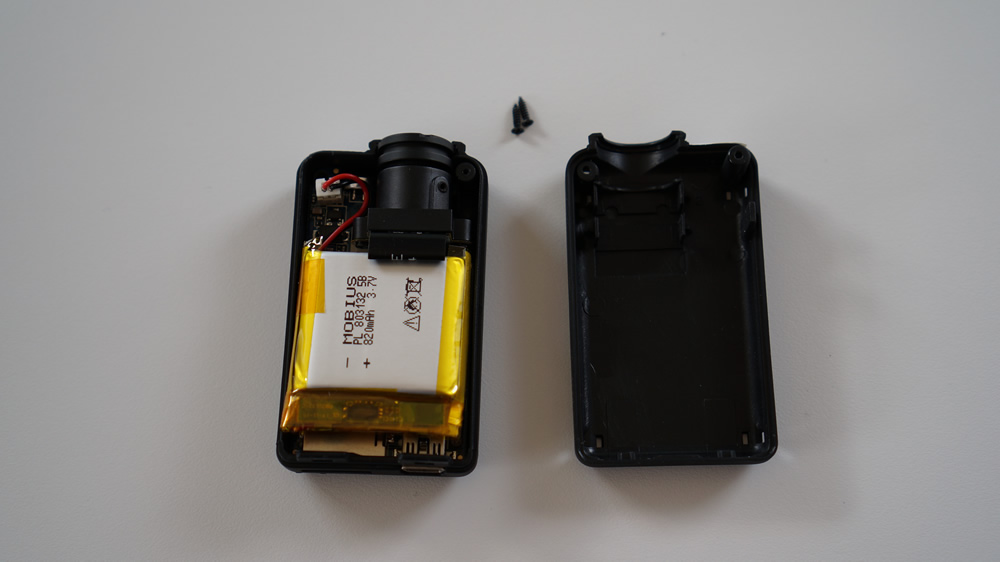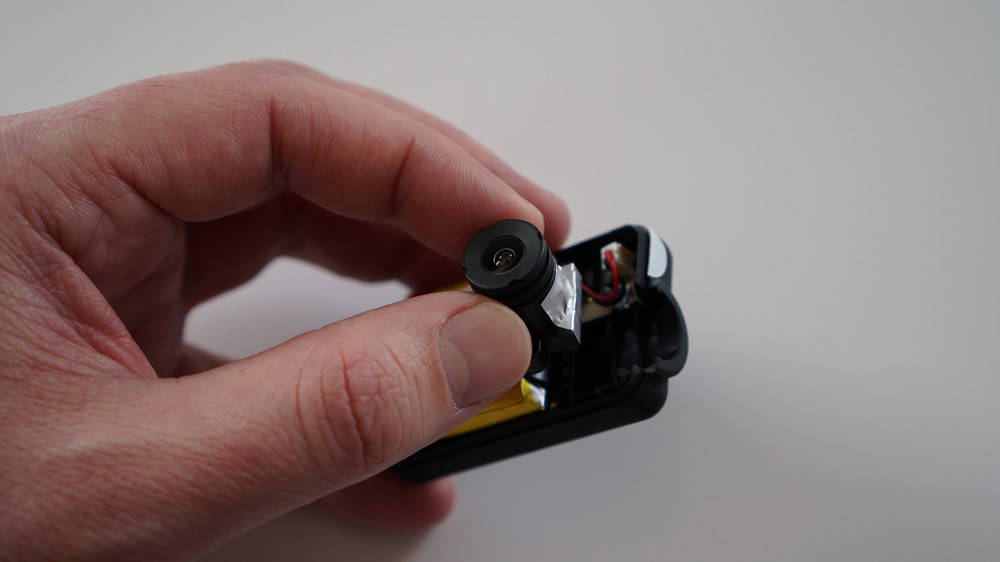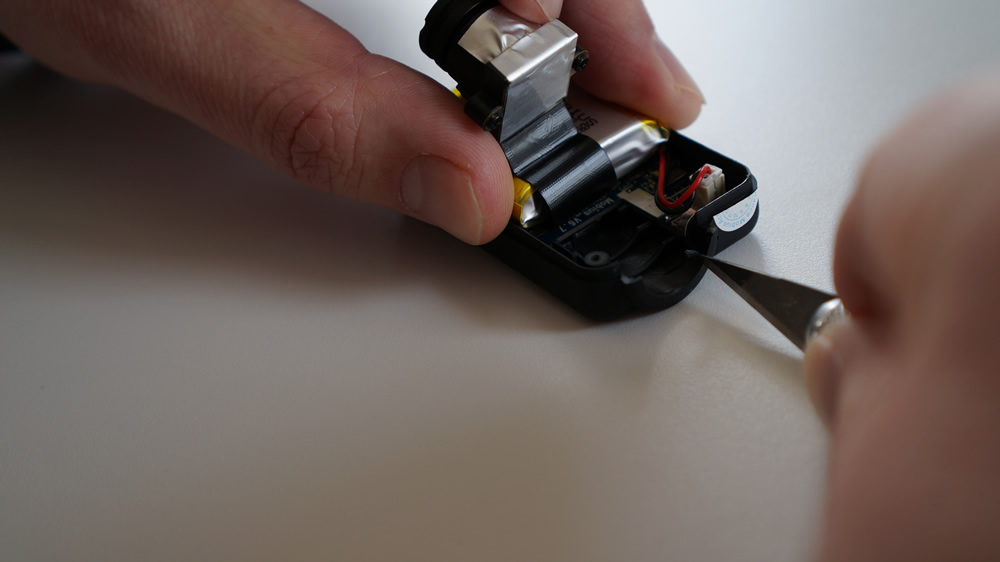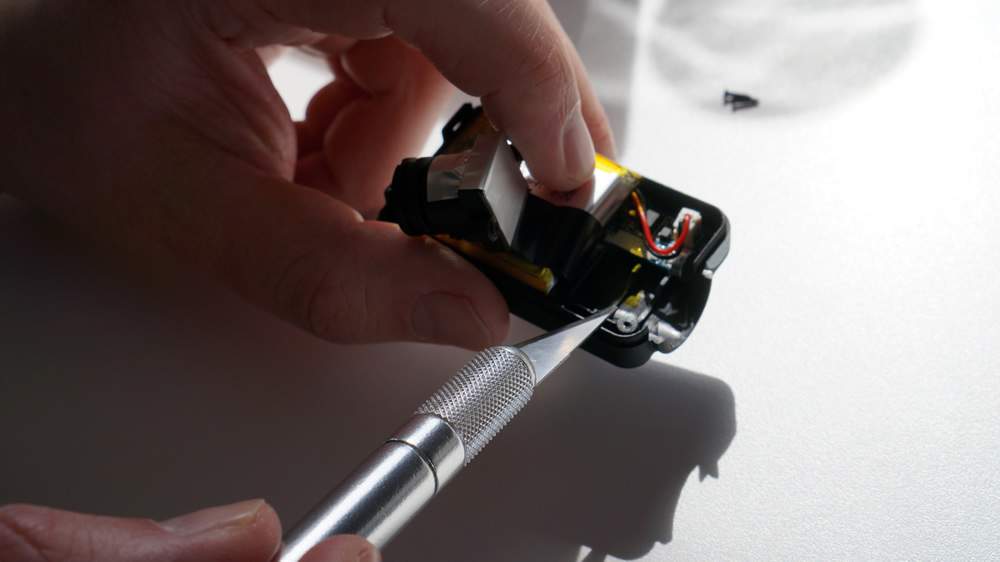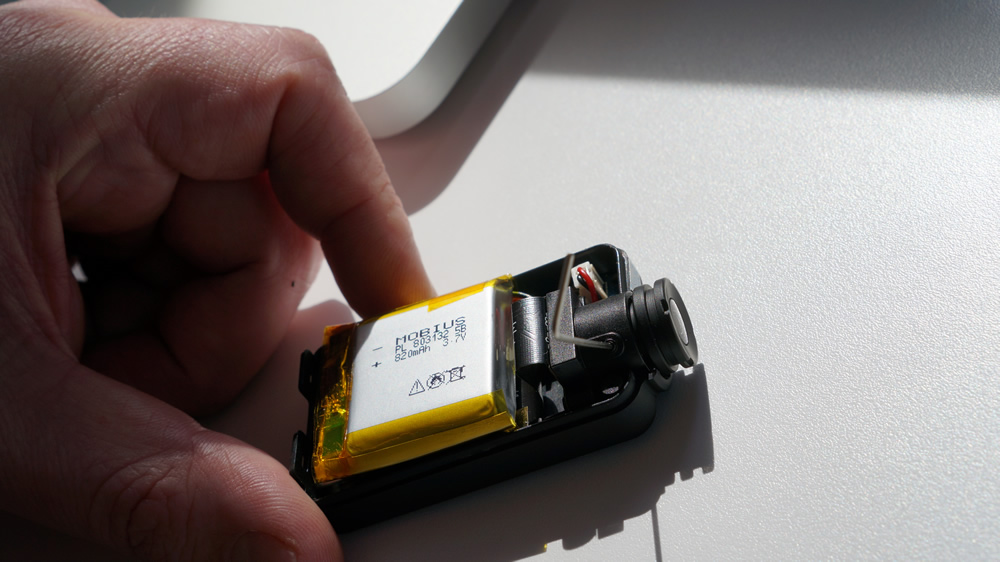 Remove the tension screw in the lens component. This will allow you to adjust the focus of the lens.