This is a work in progress. My goal here is to tell a story. A story about the key UX research studies that molded my understanding of educator behavior and evolved my subsequent thoughts on how to accommodate the larger, unfulfilled needs of those educators. However, this story isn't just about my research or my thoughts but rather how they slowly merged with those of the many brilliant and talented individuals in my organization ultimately bringing to fruition some pretty incredible innovations. Now, as I mentioned, this is a work in progress and at some point my writing will come to a dead stop. Writing is not exactly my strong suit – just ask my supervisor, J.S., who rarely sees reports from me in a written format. J.S. is an amazing boss and definitely a good sport for dealing with my particular style of communication. See, I communicate through visuals – mainly diagrams, animated gifs, videos, whiteboard time, and a whole lot of hand waving. – which you will see excerpts of scattered throughout this story. So let's begin.
I started working for Discovery Education in the spring of 2013 and soon began conducting a number of studies focusing on how educators were using our services. These studies were meant to shed light on the pain points educators were experiencing with our services but it turned into a slow unveiling of the larger objectives educators were attempting to accomplish.
JUNE 2013
MediaShare 001
MediaShare was a tool that allowed educators to share DE content. However, a major pain point with the service was that it really only allowed them to post content to a mass audience of educators residing in their school, district, or larger DE network. What educators wanted to do was share content with smaller, more intimate groups of individuals – both educators and students. The animated gif and image below are from a presentation suggesting that what was needed was functionality that would allow educators to create their own "circles" of students and/or educators with which they could freely exchange content to serve a variety of purposes.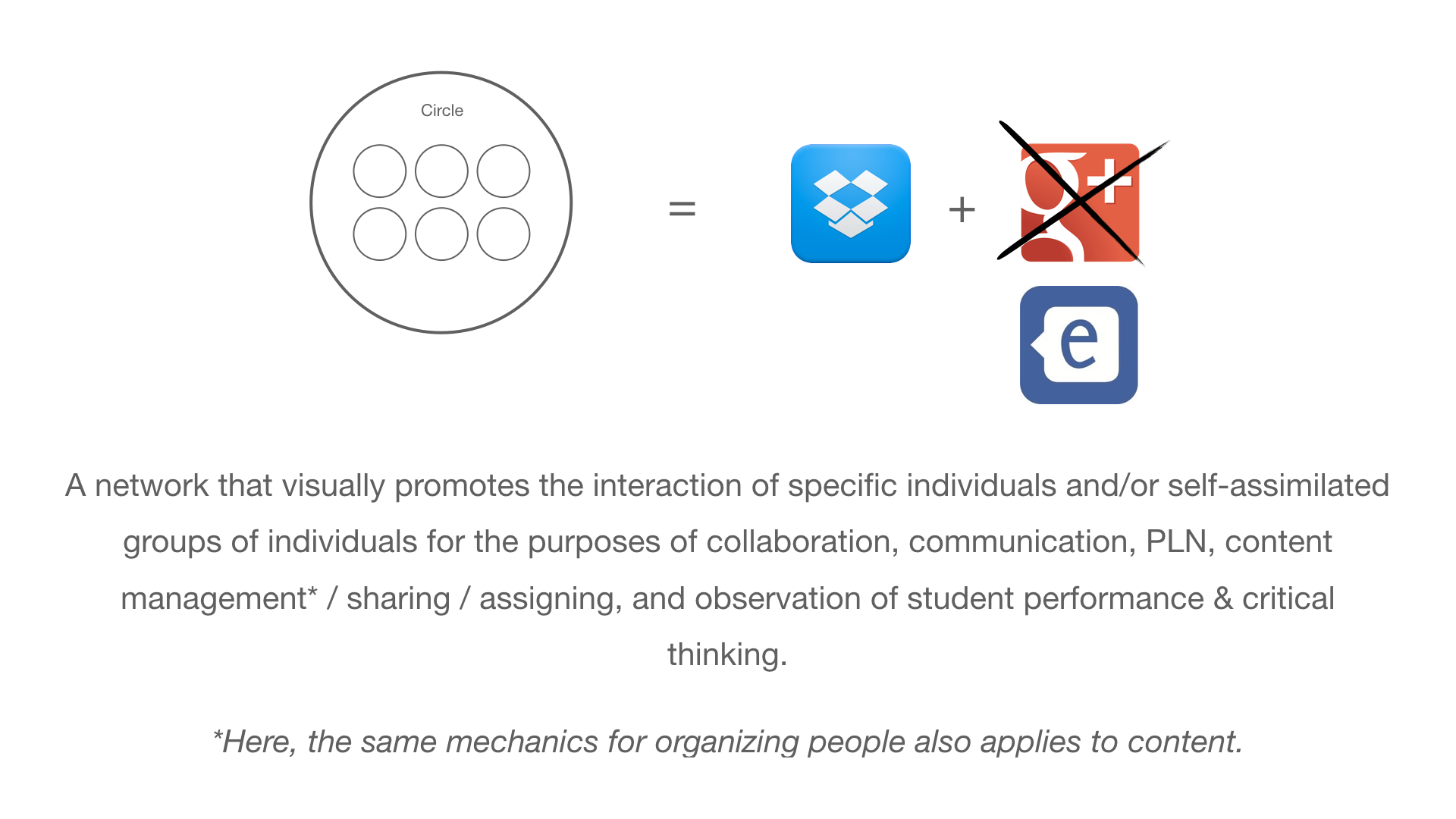 The analogy I made was that a Circle needed to act like Dropbox + Google Plus (which I later revised to be Edmodo). The thought at the time was that a system of circles could eventually evolve to be…
A network that visually promotes the interaction of specific individuals and/or self-assimilated groups of individuals for the purposes of collaboration, communication, PLN, content management* / sharing / assigning, and observation of student performance & critical thinking.
I didn't realize at the time but this concept of a group which educators could easily share content with specified students and educators was the beginning of a much larger map of educator behavior and needs.
JULY 2013
My Content 001
In July of 2013 my research turned its focus to My Content. My Content is a tool that allows educators to archive and organize gathered DE content. See, educators like to reuse things so the ability to organize the digital resources (aka "content") they have gathered saves them a lot of time in the long run. The purpose of this particular study was to identify ways to kind of overhaul the service in order to get it up to educators' expectation. I won't get into those exact findings here as they are irrelevant to the story. However, I do want to mention that this project was my first time ever interacting with my colleague the mad genius, J.F.. You will hear plenty more about J.F later on. Anyways, the insight I gathered from this study paired with that from Media Share 001 lead to the next evolution in thought.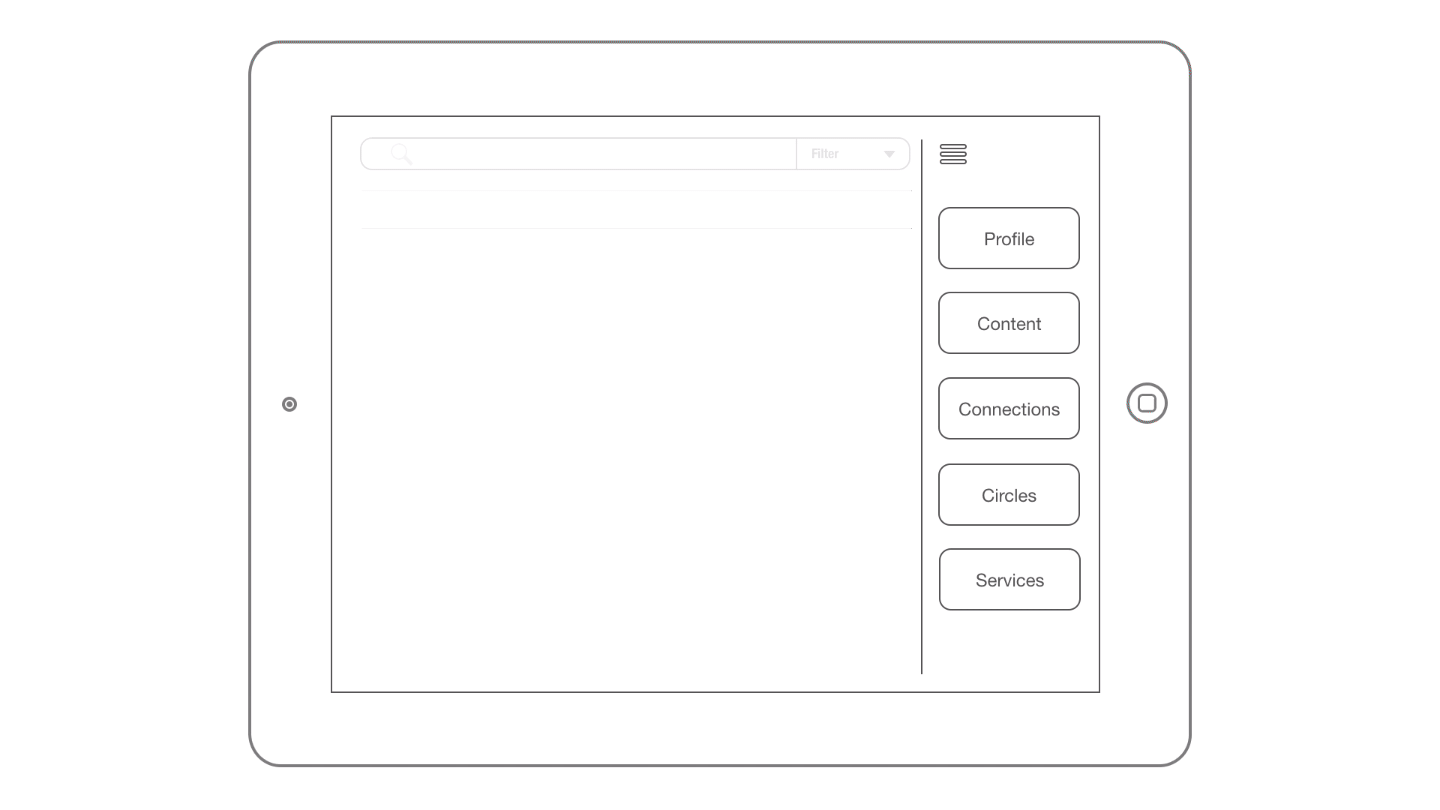 AUGUST 2013
Board Builder 001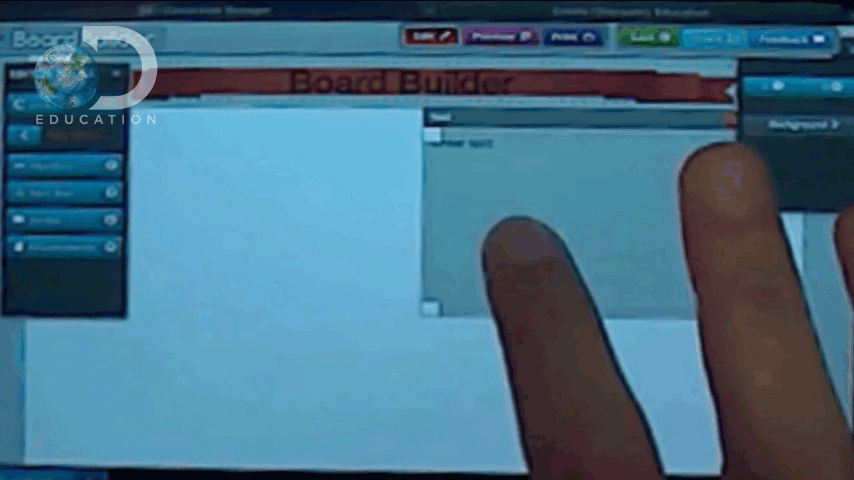 Board Builder 002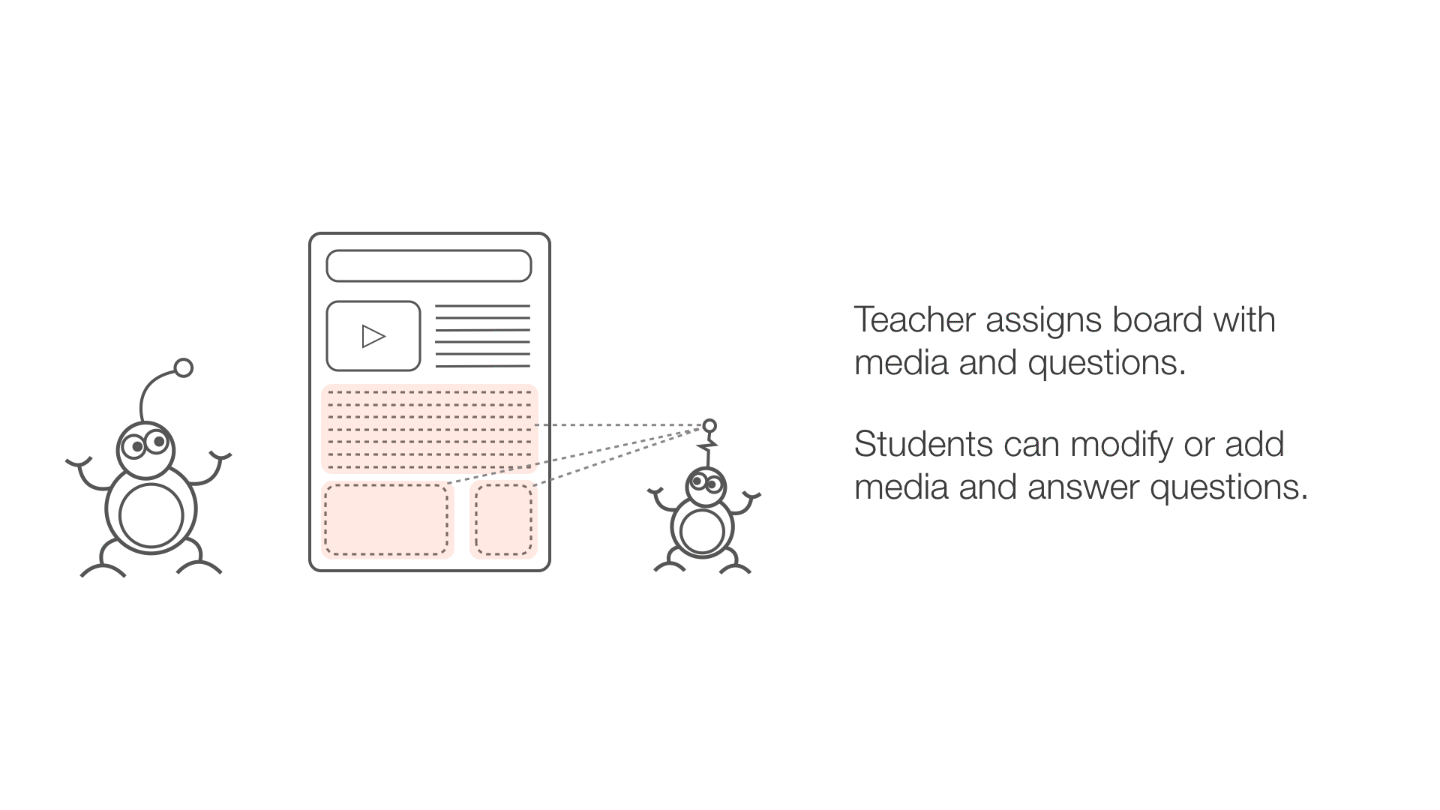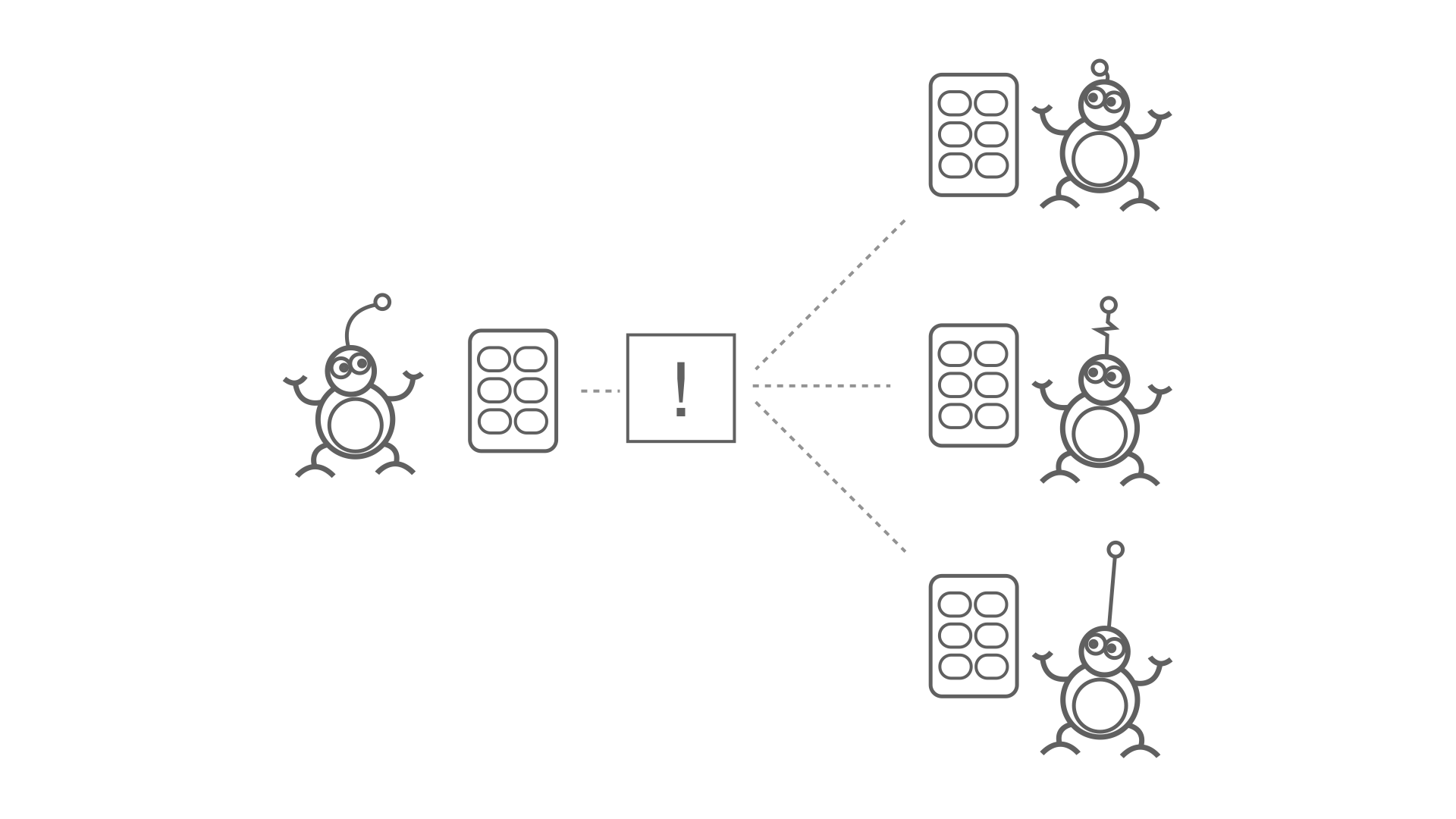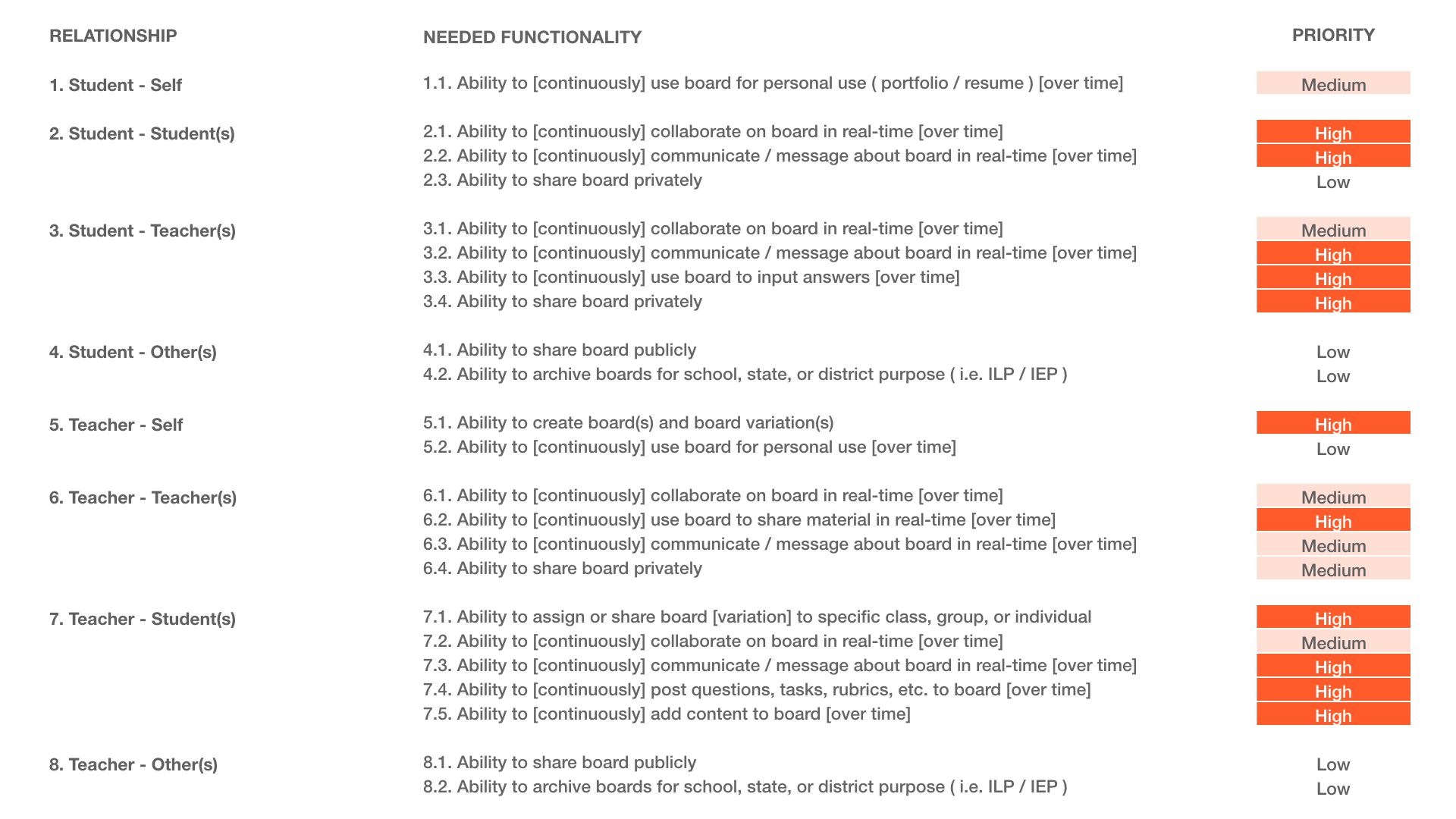 OCTOBER 2013
Community 001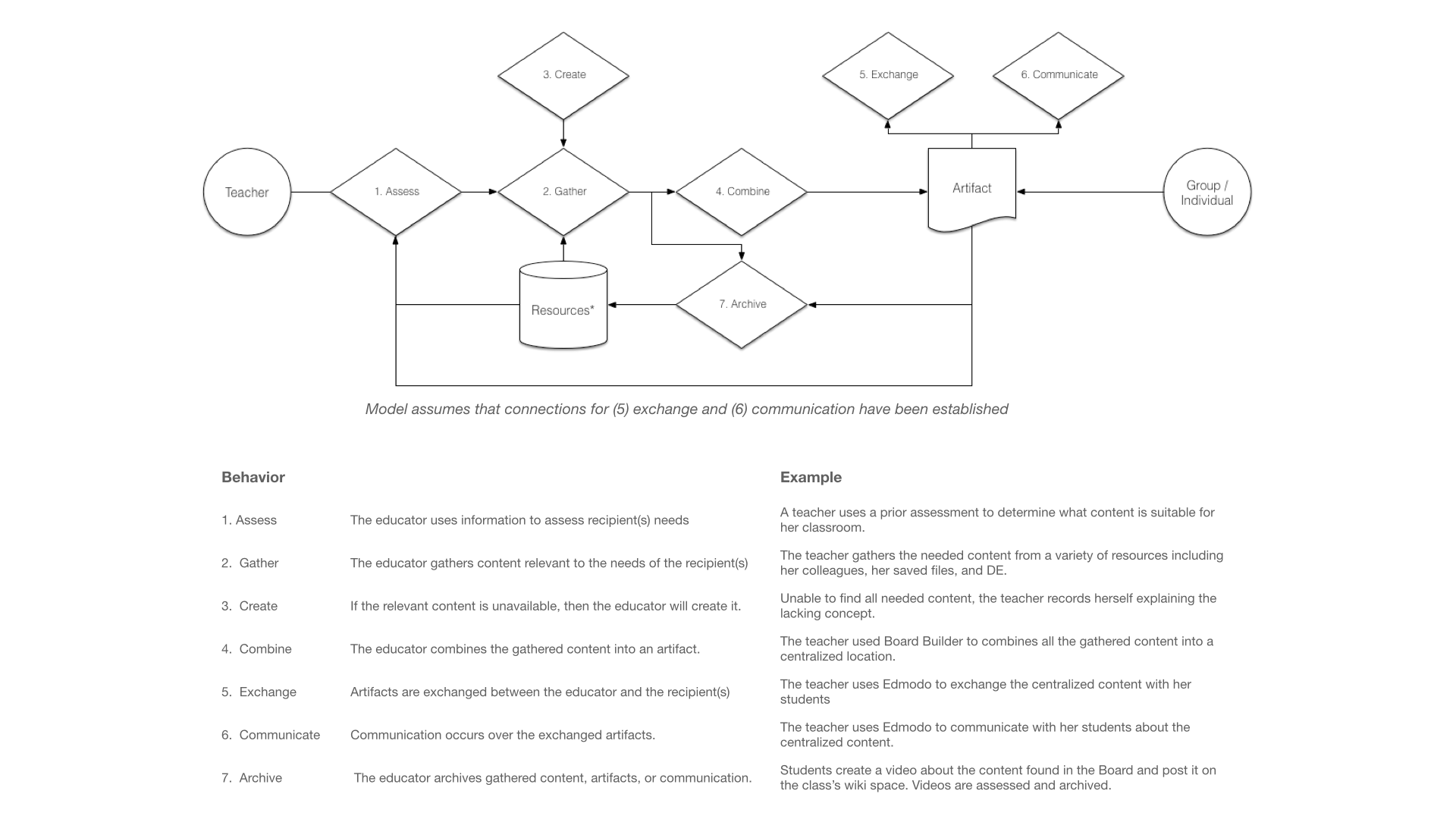 ---
AUGUST 2014
---
FEBRUARY | MARCH | APRIL 2015

AUGUST 2015
Asteroid 001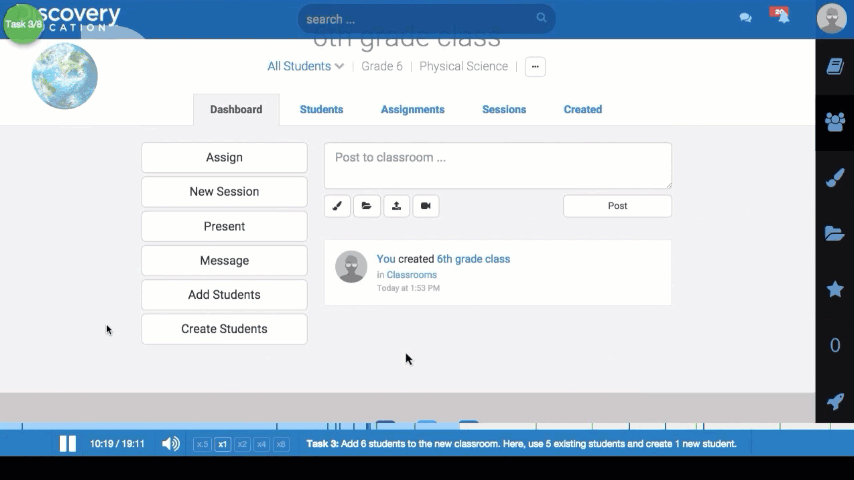 SEPTEMBER | OCTOBER | NOVEMBER 2015
Search 001
Search 002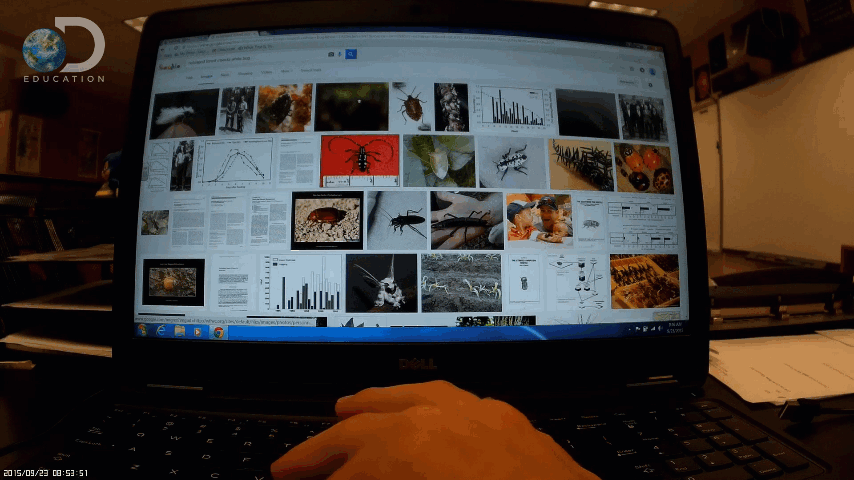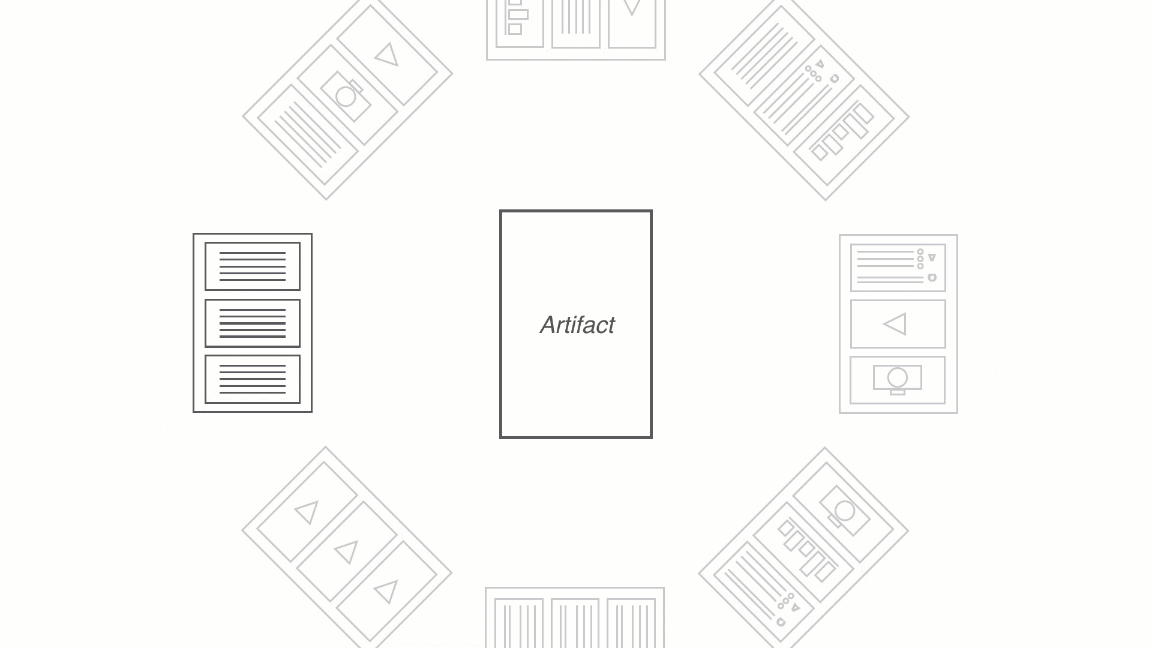 ---
FEBRUARY | MARCH | APRIL | MAY 2016
Digital Resource Management 001
Digital Resource Management 002
Global Navigation 001
---
2017